I've tried to start writing this post countless times over the past few months. I've struggled with where to start, but I think the best way is with a heartfelt apology for my disappearance.  If it had been a planned hiatus I would have done a much better job of keeping you updated, but I've just been lost under the avalanche of life and struggling to dig myself out.  In any case, I am so sorry for my unexplained absence and I have greatly missed writing to you all.
Starting a new life is like cleaning out that closet full of junk.  You had it all crammed in there, and now it's all over your floor, and you've got broken things and new things, and you've got to dig through it, toss stuff, and find a better way to pack in what you need.  I'm still working on the latter.
This blog started as a hobby to justify my unhealthy obsession with subscription boxes, and I honestly never expected anyone would want to read it.  But a lot of you did, and companies wanted me to write about them and I was so humbled by it all and very grateful.
I've thought about whether I could continue this blog with my limited time, and realized that I can't do it the same way I've done it before.  But that doesn't mean I can't do it at all.  So rather than quitting, I'm working to adapt and I'm hoping you'll stick around for it. Enough teary revelations because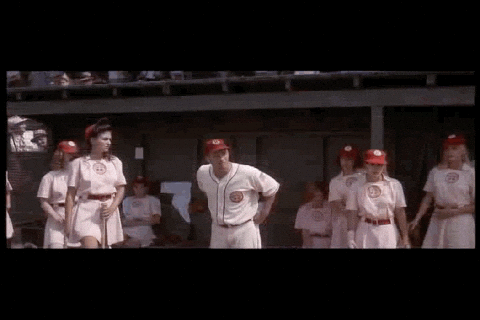 And this metaphor is actually literal, because I'm one of 10 featured authors at the Author Celebration  on August 7th at Somerset Patriots' TD Bank Ballpark in Bridgewater, NJ.  It's part of the Central NJ paper's summer reading program, and I'll be there to discuss "The Ice Maiden's Tale".
If any of you are in the mythical Central NJ hood please come by.

Since I've been gone, tons has gone down in the sub box world.  Popsugar went from monthly to quarterly, Stitchfix added on plus sizes and I've been trying out some new things (hello FabFitFun)!  I'm hoping to jump back into the box posts soon with some more streamlined reviews.
I've also done a ton of work on my 1976 timewarp house – if you can name it, I've painted it.  So there should be before and afters headed your way.
I hope you've been doing well all this time and I can't wait to catch up with you soon.